Al Sahab Services Let us help you grow your business!
Quality Work Through Dedication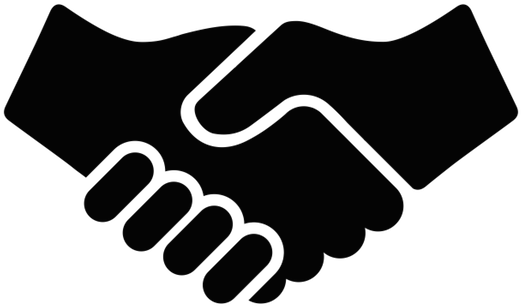 We put in your hands a wide range of commercial services where we have extensive experience in various fields. And because of our great relationships with various companies from different fields, we can provide you with all your business needs with the highest quality and best prices.
At Al Sahab Services we are committed to providing the best value for money. We do not deal with specific companies or suppliers, but rather a network of diversified and constantly renewed partners to maintain the guarantee of providing the best services.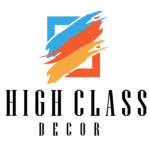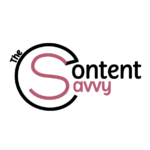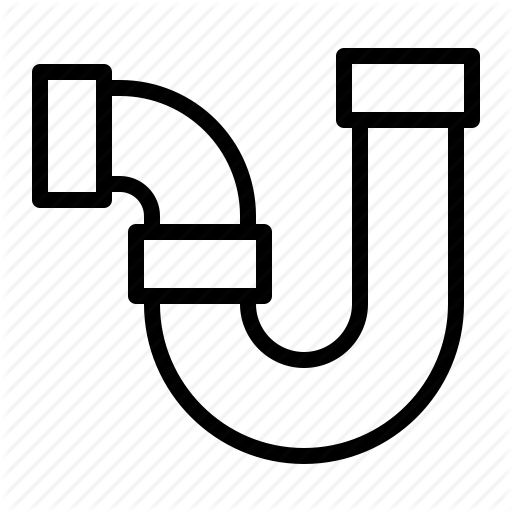 We can provide a wide variety of products in the agricultural field with the highest quality standards and the best prices in the UAE market. 

The world has recently moved to the field of Internet and technologies, and most of the commercial transactions between companies have become via the Internet.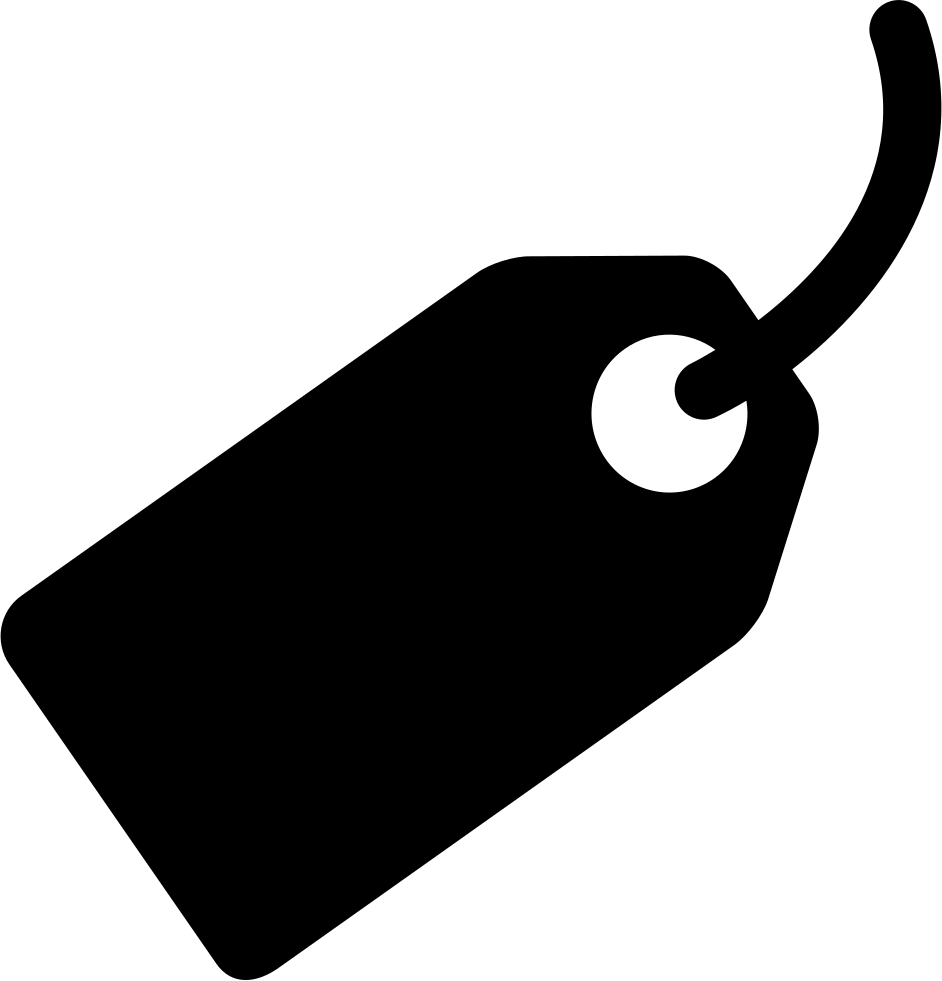 We have a great partnership with one of the best branding and designing companies in the UAE.

If you are looking for an audio performance for your ad, video, or any type of media, we have it for you.

With our strategic partnership with a group of top paint & decoration contracting companies in the UAE, we put long experience in this field between your hands.

We seek, through providing our services, to reach the utmost satisfaction among those dealing with our company, and we strive to achieve the best results and profits for all parties participating in commercial contracts in sale and purchase.

You do not need to worry, as we take care of all procedures. It is hassle free.

We always offer you advice and support, and we make sure to get you the best service.

Because we do a price comparison, you will get the best price with the same quality