We seek, through providing our services, to reach the utmost satisfaction among those dealing with our company, and we strive to achieve the best results and profits for all parties participating in commercial contracts in sale and purchase.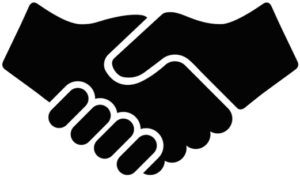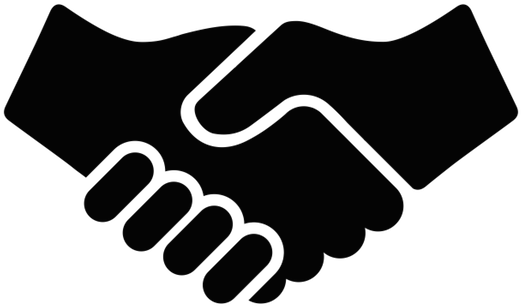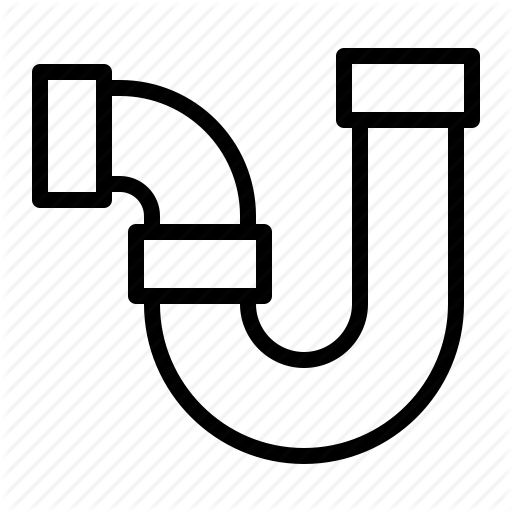 We can provide a wide variety of products in the agricultural field with the highest quality standards and the best prices in the UAE market. 

With our strategic partnership with a group of top paint & decoration contracting companies in the UAE, we put long experience in this field between your hands.

The world has recently moved to the field of Internet and technologies, and most of the commercial transactions between companies have become via the Internet.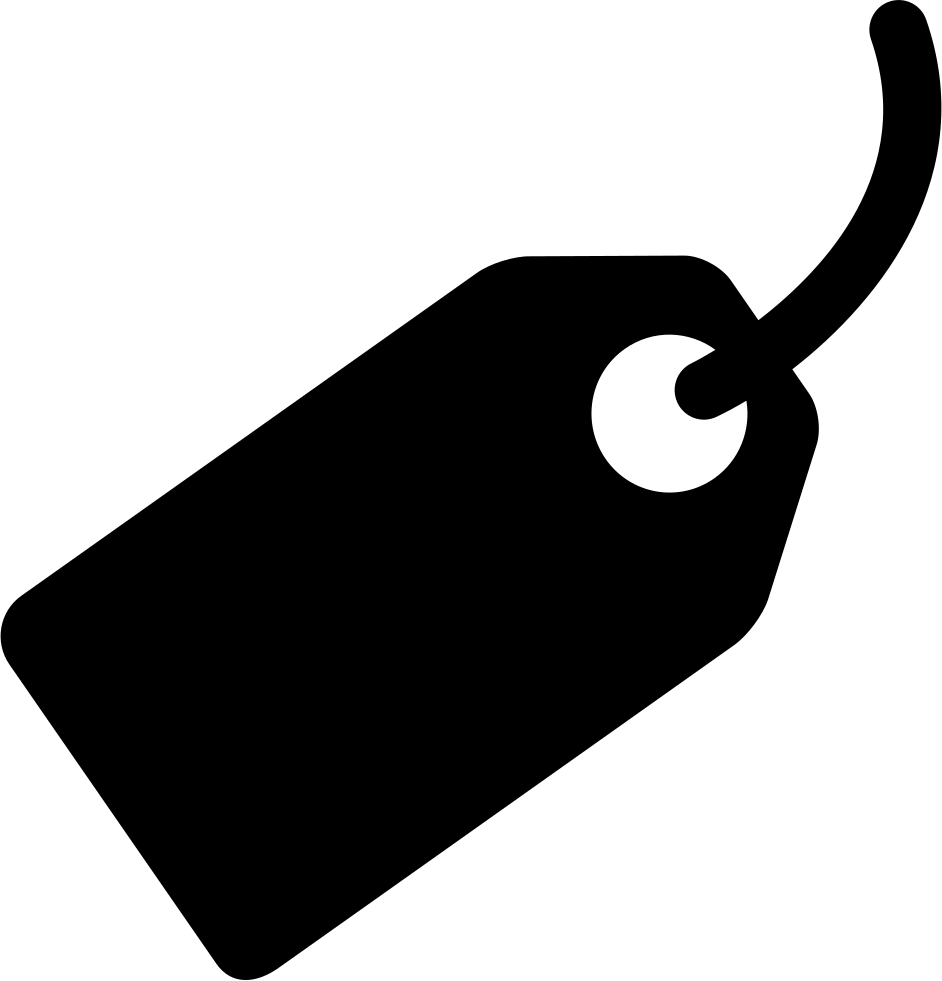 We have a great partnership with one of the best branding and designing companies in the UAE.

Installing surveillance cameras has become an essential thing in all places to enhance the level of safety in your work and home.

If you are looking for an audio performance for your ad, video, or any type of media, we have it for you.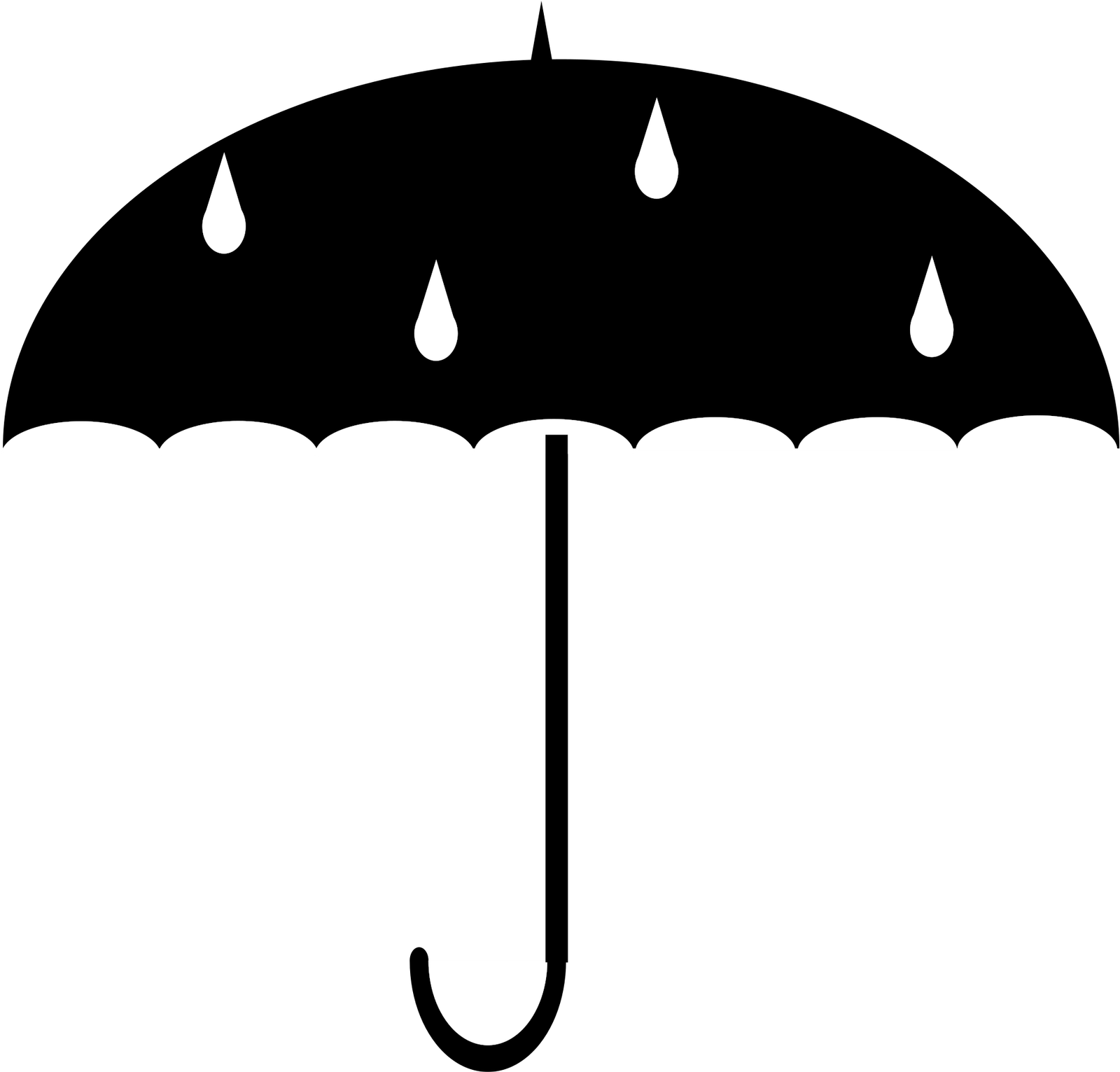 All types of waterproofing systems with the best materials from different supplier. For substructures, roofing, balconies, and wet areas like bathrooms & kitchens.