We can provide a wide variety of products in the agricultural field with the highest quality standards and the best prices in the UAE market. We have contracts with factories specialized in the agricultural field.
Below is a list of some of the products that are available and ready for shipment.
Contact us through one of the contact channels to get a quote as soon as possible.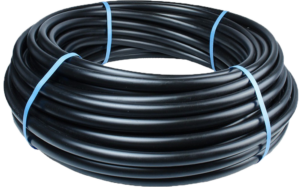 Hose Roll
Color: Black
| | |
| --- | --- |
| Size (mm) | Available Lengths (ft) |
| 63 | 150, 100, 75 |
| 50 | 150, 100, 75 |
| 32 | 150, 100, 75, 50 |
| 25 | 150, 100, 75 |
| 20 | 150, 100, 75 |
| 13 | 500, 420, 350, 250 |
U-PVC Elbow
Color: Gray
| | |
| --- | --- |
| Size (mm) | Quantity in Box |
| 90 | 20 |
| 63 | 60 |
| 50 | 125 |
| 32 | 225 |
| 25 | 300 |
| Size (inch) | Quantity in Box |
| 3" | 20 |
| 2" | 60 |
| 1" | 225 |
U-PVC End Cap (Thread)
Color: Gray
| | |
| --- | --- |
| Size (inch) | Quantity in box |
| 3" | 100 |
| 2" | 140 |
| ½" | 300 |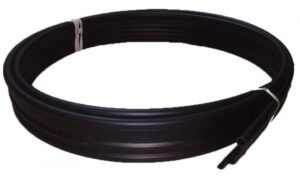 Landscape Edging Lawn
Color: Black
| | |
| --- | --- |
| Height | 12.3cm |
| Available Lengths | 5.5m & 5.85m |
| Product Country | UAE |
| Packaging | 10 pieces/bundle |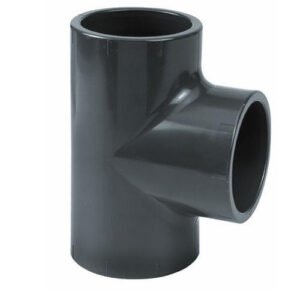 U-PVC Tee Plastic
Color: Gray
| | |
| --- | --- |
| Size (mm) | Quantity in Box |
| 90 | 20 |
| 63 | 50 |
| 50 | 95 |
| 32 | 150 |
| 25 | 200 |
U-PVC End Cap
Color: Gray
| | |
| --- | --- |
| Size (mm) | Quantity in box |
| 90 | 80 |
| 63 | 200 |
| 50 | 300 |
| 32 | 400 |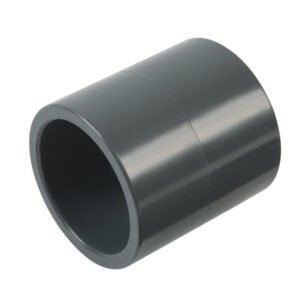 U-PVC Socket
Color: Gray
| | |
| --- | --- |
| Size (mm) | Quantity in Box |
| 90mm | 40 |
| 63mm | 60 |
| 50mm | 200 |
| 32mm | 300 |