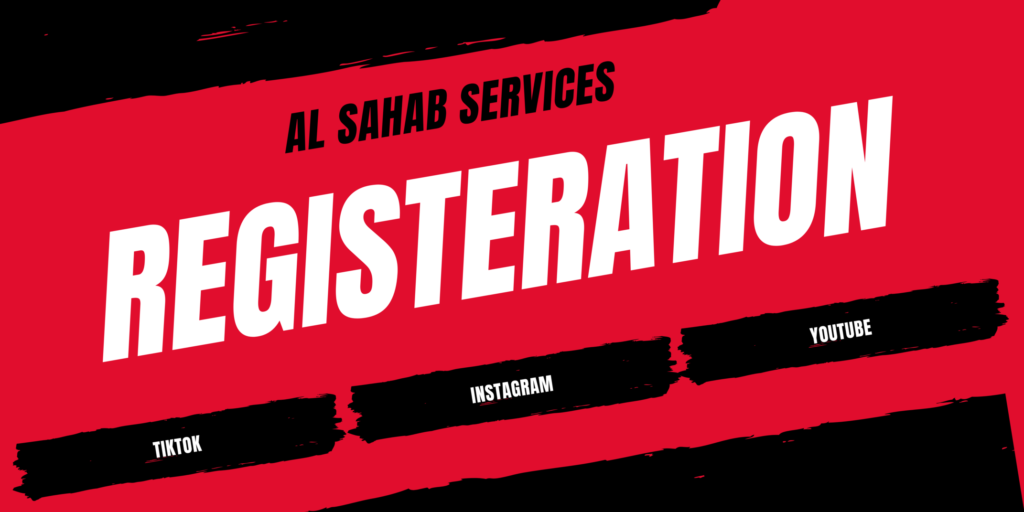 Are you a content creator?
Register now to be qualified to join the advertising campaigns. (Know more) (Privacy Policy).
 Mandatory Conditions:
To be resident in one of the following regions: GCC, Jordan, Iraq, Syria, Egypt.
Your content must be yours and not copied from another person.
The content on your account must be in Arabic or English.
Your content must not be illegal or contrary to Arabic values. 
Your followers must be real and active.
Your profile must be public not private.
You content must be continuous and your account must not be neglected.
Eligible platforms: Tiktok, Instagram, Youtube.
You must meet at least one of the following conditions to be able to register as a Content Creator and be eligible to join Ads.
At least 75k followers on Tiktok.
At least 25k followers on Instagram.
At least 30k followers on Youtube.
Do you meet all the required conditions? Sign up below: